This Veterans Day, many restaurants and business are offering freebies and deals to the men and women of our armed forces. If you're a veteran or an active member of the United States military, you can eat free for breakfast, lunch and dinner at chains across the country. 
Keep in mind that many of these deals will require you to show your military ID or offer proof of service. We also recommend calling ahead to ensure your local franchise is participating.
Here are 9 restaurants where veterans can eat free on Veterans Day.
1. Applebee's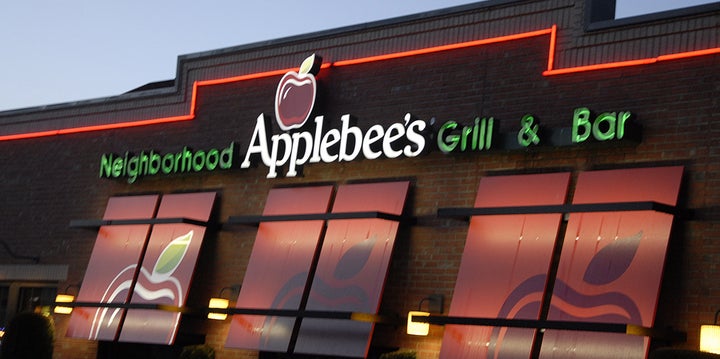 Veterans can select a free entree from a special menu.
2. IHOP
IHOP is offering a free stack of red, white and blue pancakes from 7 a.m. to 7 p.m. on Friday, November 10. 
3. Olive Garden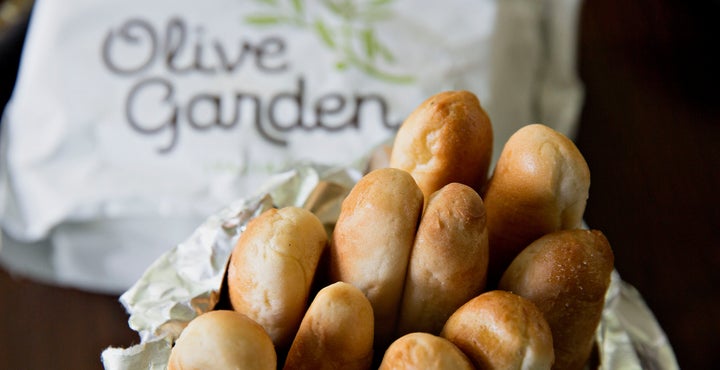 Veterans and active-duty military can swing by Olive Garden for a free entree off the list of their six most popular dishes. Breadsticks and a choice of soup or salad are also included. 
4. Buffalo Wild Wings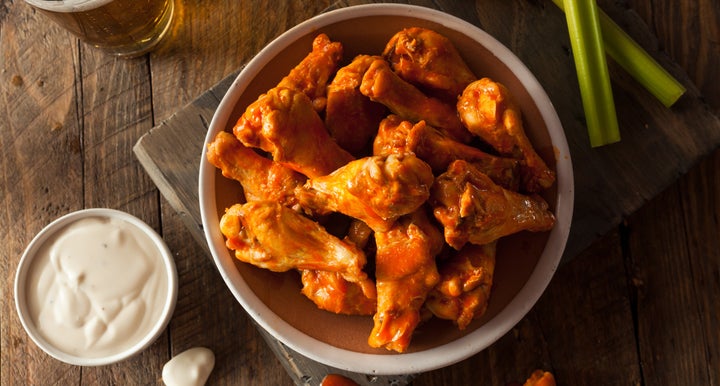 Buffalo Wild Wings is giving out free small orders of traditional or boneless wings and complimentary sides of fries all day long. 
5. Outback Steakhouse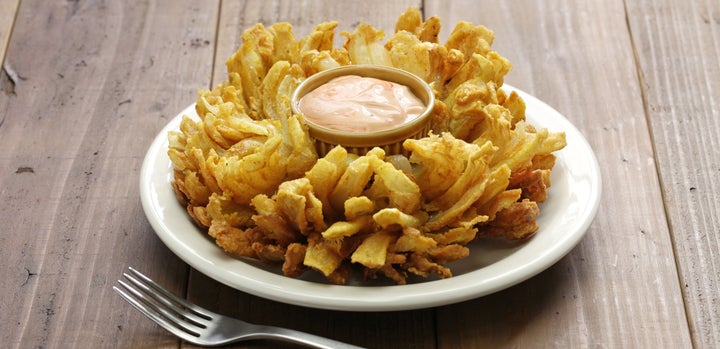 Veterans will receive a free bloomin' onion and non-alcoholic beverage at Outback Steakhouse on Veterans Day. 
6. Chili's Grill & Bar
Veterans and active duty military can select a free entree off of a special Chili's Veterans Day menu.
7. O'Charley's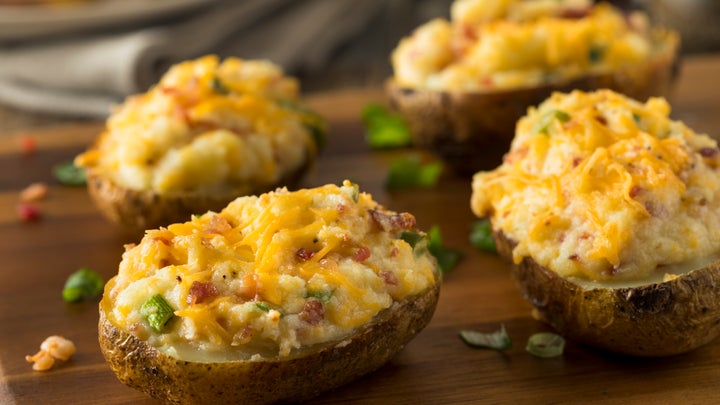 All active duty and veteran military personnel can enjoy free meals from O'Charley's $9.99er menu. Service members will also receive a $5 off of $20 voucher for their next O'Charley's visit. O'Charley's offers a 10% discount to members of the military all year long. 
8. Red Lobster 
Red Lobster will offer a free dessert or appetizer to veterans, active-duty military, and reservists on Saturday, November 11.
9. Dunkin' Donuts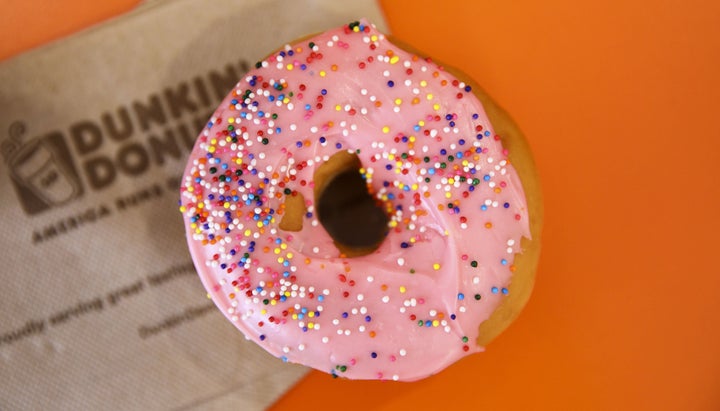 Veterans and active-duty military receive a free donut on November 11. No purchase necessary. 
For more freebies, check out these comprehensive lists of Veterans Day deals from Offers.com and USA Today.